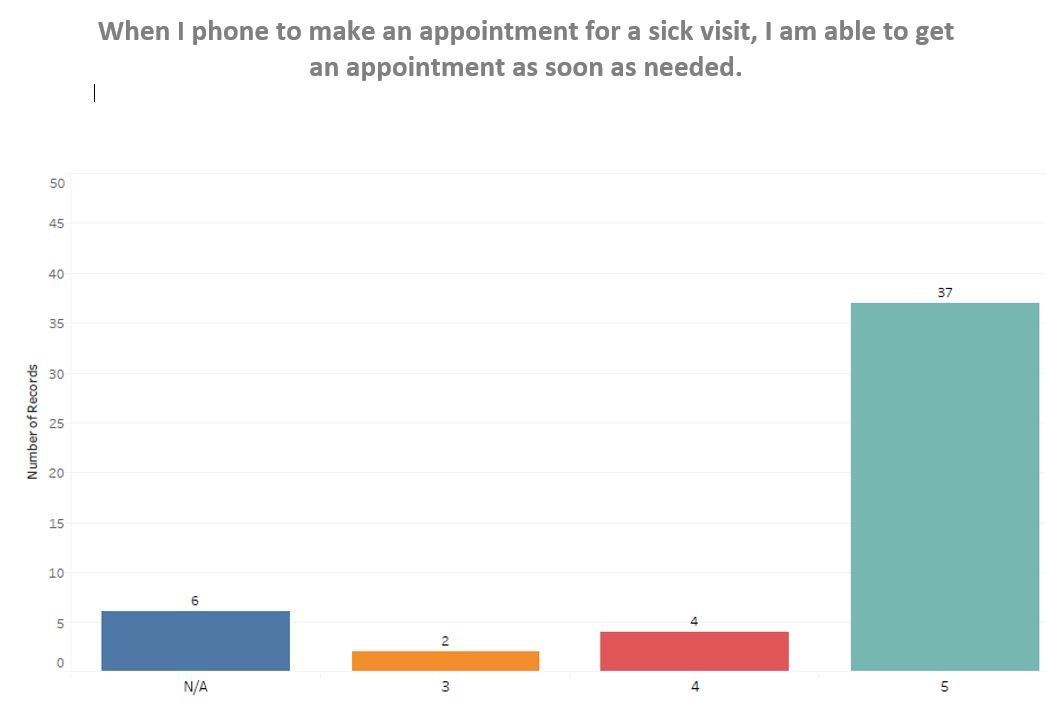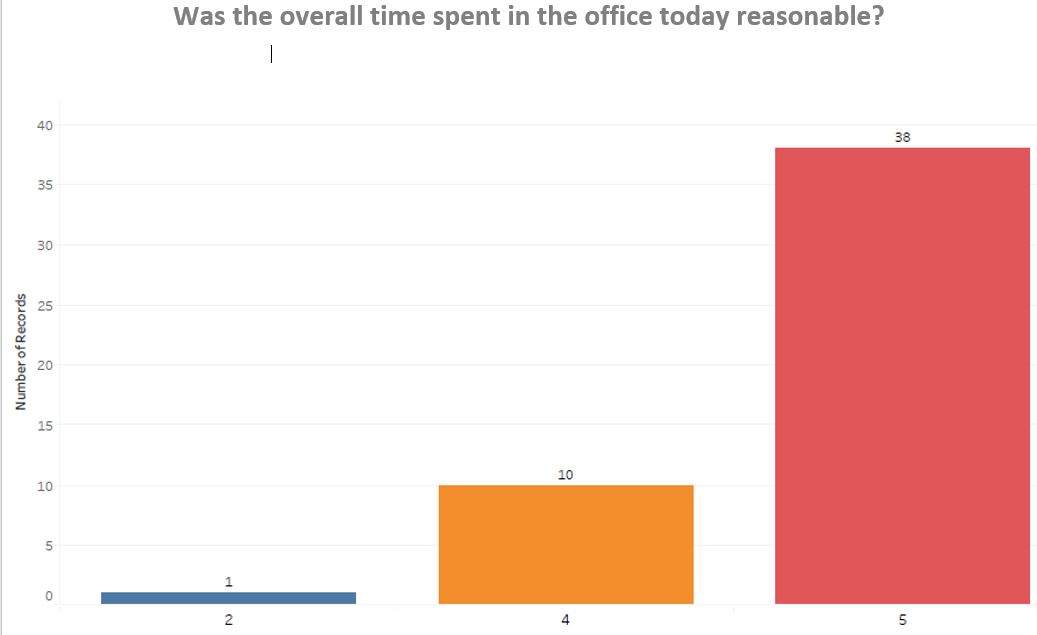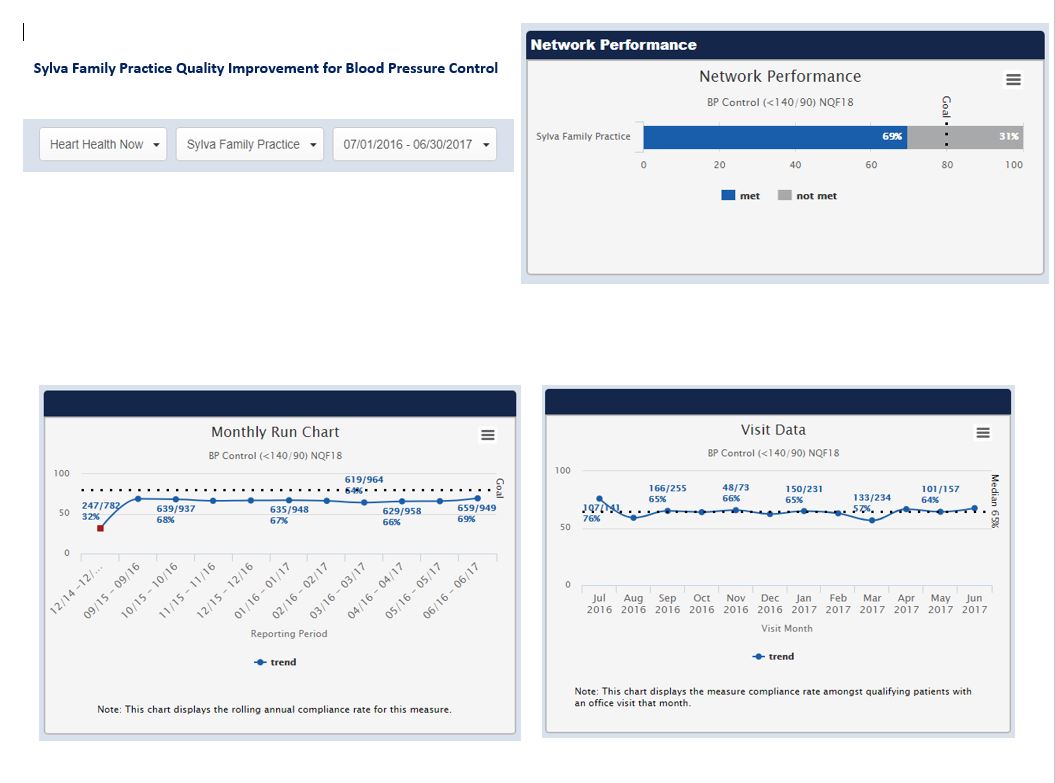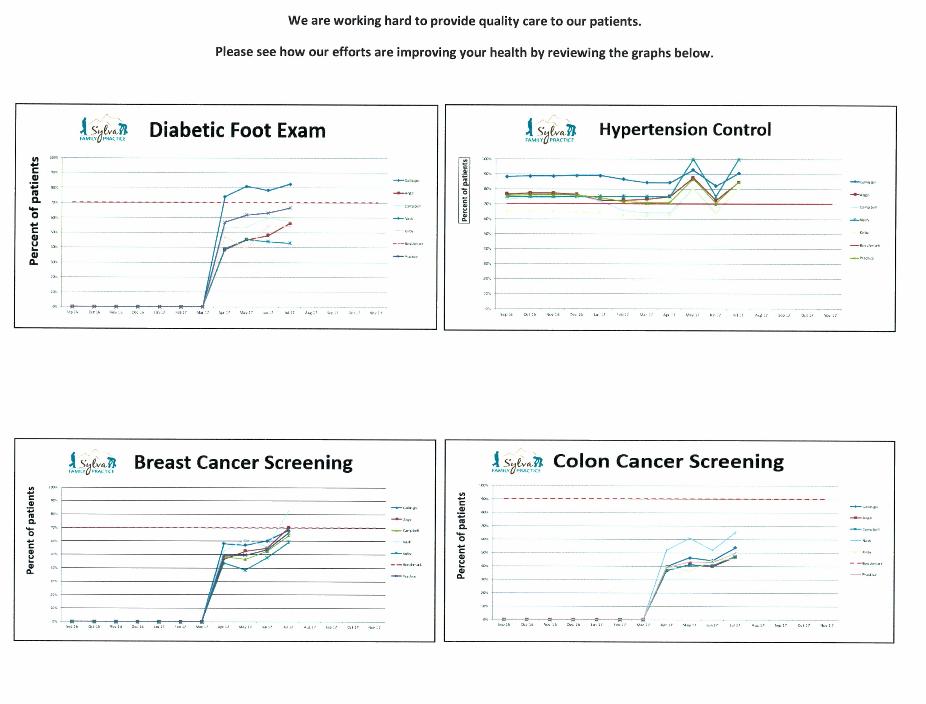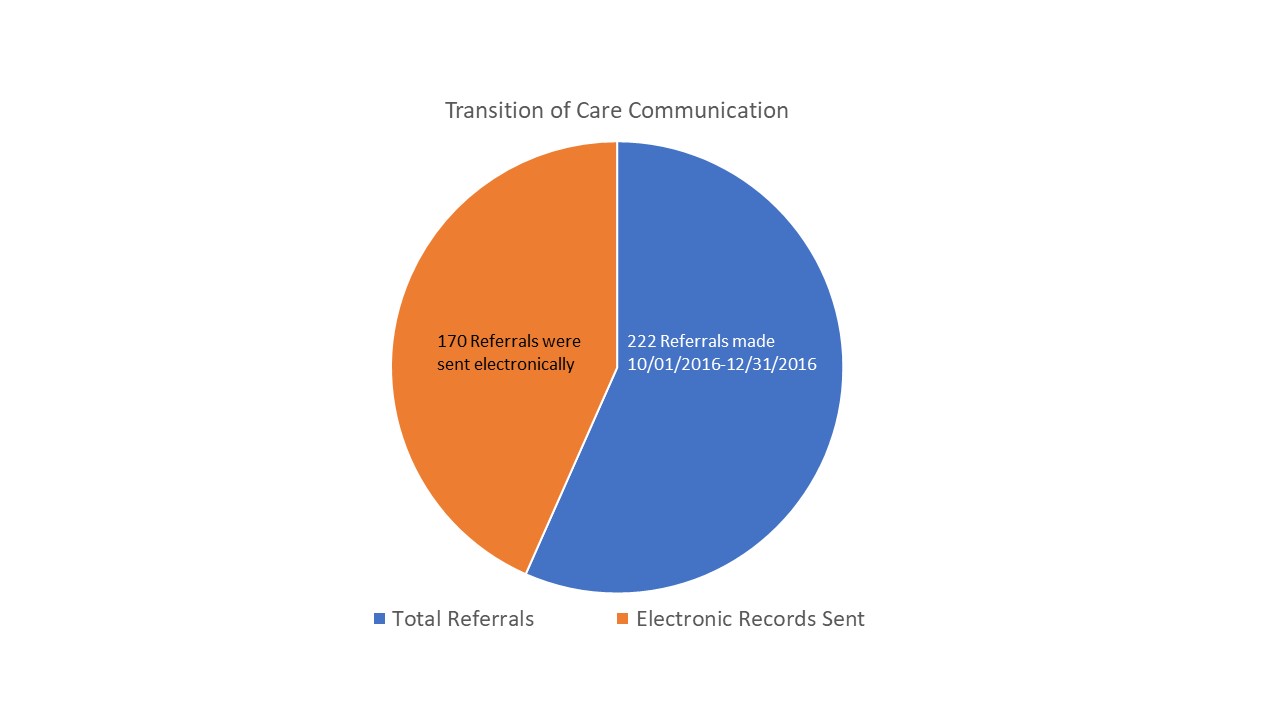 Please help us help you by taking our on-line survey!

Please copy and paste the link below in a separate browser to answer the questions about our service to you. Our survey is completely anonymous and via Survey Monkey.
We greatly appreciate your time and effort. We will review the answers as we continually work towards making our practice better for you!