In the event of bad weather, please call (828)586-7000 or visit www.medwesthealth.org for office closings.
Please do not attempt to come in during inclement weather unless you have called for possible closings.
We will be closed today, February 26th, 2015,
due to inclement weather.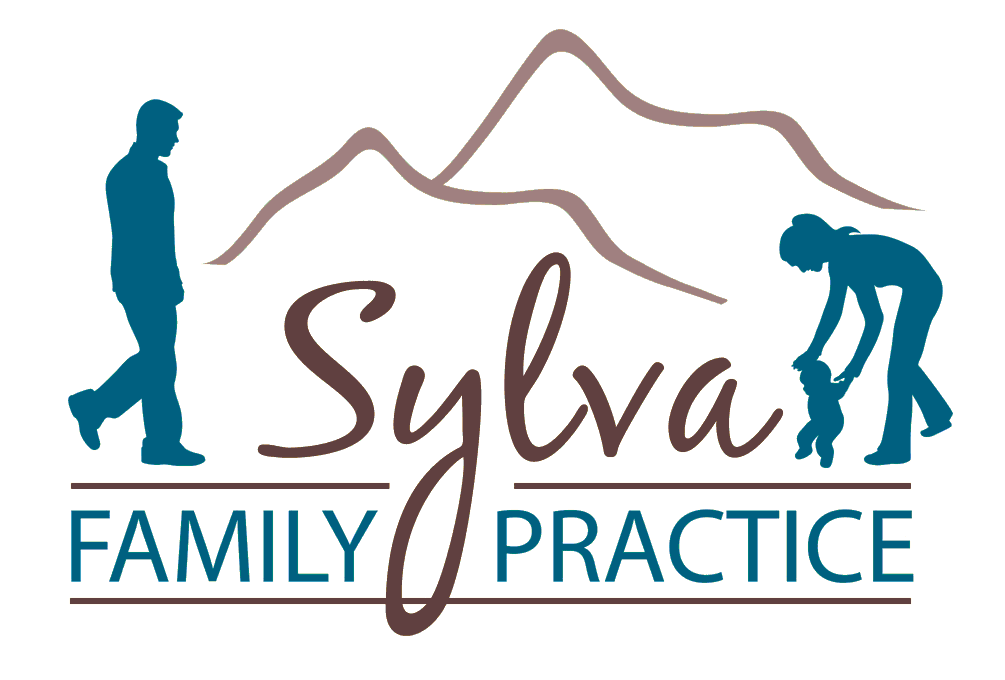 "Our family caring for your family".
At Sylva Family Practice, we care for patients throughout their entire lives, from infancy to old age. This means your whole family will receive medical attention at the same place. This makes life easier for everyone.
Our caregivers have been on staff for over 20 years. They are licensed and board certified. Along with a conscientious staff, they provide the opportunity for long term health care relationships. If your condition requires specialty care, we are knowledgeable about the resources available and can guide you towards the appropriate facility by using evidence based medicine.
At Sylva Family Practice, we use the most up-to-date electronic medical records system, so you know your information is safe and confidential. We take your health seriously.
We are family!
Phone: 828/586-4012

Fax: 828/586-5162

Email:main@sylvafamilypractice.com
Hours of Operation
Monday thru Friday
7:30 - 5:00 pm
Lunch
12:00 - 1:00 pm
We are closed on the following major holidays:
New Year's Day
Easter Friday
Memorial Day
July 4th
Labor Day
Thanksgiving
Christmas
MedWest Nurse Line is now available 24/7.
Please call 855-MEDWEST (6339378).