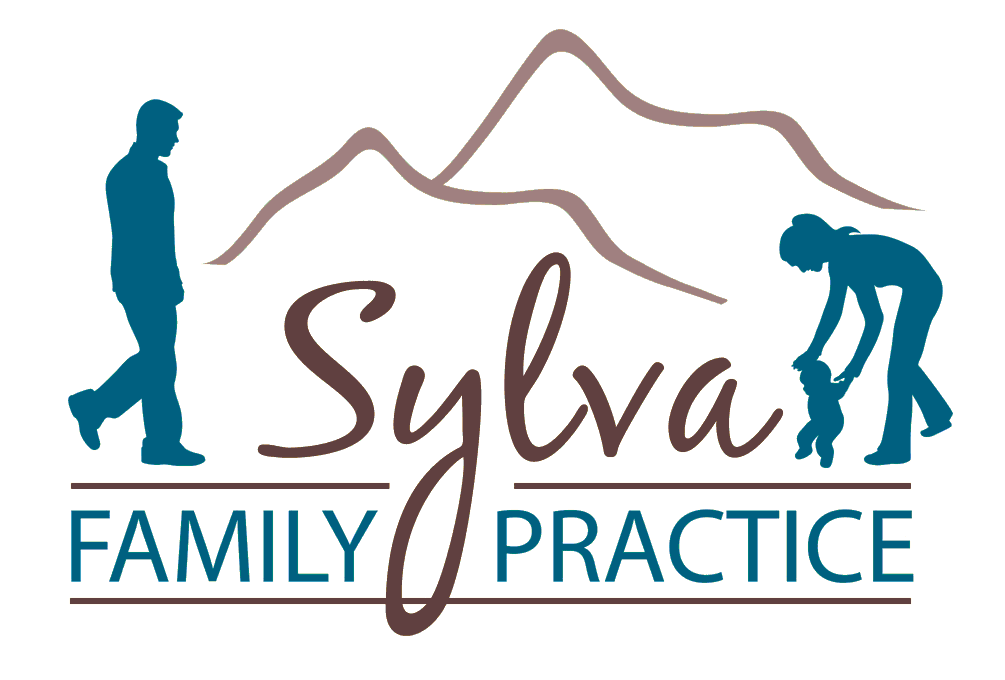 "Our family caring for your family".
At Sylva Family Practice, we care for patients throughout their entire lives, from infancy to old age. This means your whole family will receive medical attention at the same place. This makes life easier for everyone.
Some of our caregivers have been on staff for over 30 years. They are licensed and board certified. Along with a conscientious staff, we provide the opportunity for long term health care relationships. If your condition requires specialty care, we are knowledgeable about the resources available and can guide you towards the appropriate facility by using evidence based medicine.
At Sylva Family Practice, we use the most up-to-date electronic medical records system, so you know your information is safe and confidential. We take your health seriously.
We are family!
ATTENTION – HEALTH ALERT

IF YOU CAN ANSWER YES TO ANY OF THE QUESTIONS BELOW –
DO NOT ENTER THIS OFFICE!
PLEASE RETURN TO YOUR CAR AND CALL US AT 828-586-4012.
WE WILL PROVIDE MEDICAL CARE BUT WE MUST PROTECT OUR OTHER PATIENTS
WHO HAVE NOT BEEN EXPOSED.
1. Have you traveled to Asia, Europe or any area where there are known cases of the Coronavirus/COVID-19?
2. If yes, has it been withing the last 30 days?


3. Do you have a cough, fever or trouble breathing?

4. Have you had contact with someone with known or suspected Coronavirus (COVID-19)?

Again, if you can answer yes to any of these questions, please call us at
828-586-4012 for care/treatment. DO NOT COME INTO THE OFFICE!
We want to protect as many patients as possible and the best way to do this is to be
compliant with CDC guidelines.
Email:debfarmer@sylvafamilypractice.com

Phone: 828/586-4012

Fax: 828/586-5162

Sylva Family Practice and Skyland Palliative Medicine are combining practices so we can provide more comprehensive care to many patients who will not otherwise have access to. The AIM Clinic will be seeing patients via referrals from other primary care practices as well as other specialty groups as requested. Dr. Mackey will also provide outside consults as requested to nursing homes as well as hospital consults. Please see Dr. Mackey's tab for additional information and referral forms.
Hours of Operation

Monday thru Thursday
7:30 - 4:30 pm
Friday's 7:30 -4:00 pm

We are closed on the following major holidays:
New Year's Day
Easter Friday
Memorial Day
July 4th
Labor Day
Thanksgiving
Christmas
INCLEMENT WEATHER NOTICE:
Please be sure to call our office during inclement weather. We will not put our staff and/or our patients at risk! If the weather is bad we will not open. Please call our main line first, if we do not answer then we are not here.We will contact you as soon as possible to reschedule your appointment and work quickly to get you seen.

If you have a medical emergency, please call 911 or go to the nearest emergency room -
never wait to be seen in an emergency situation!